was supposed to blog on saturday ,but was lazy&procastinated .
was supposed to blog on sunday ,but was lazy&procastinated
a g a i n
.
so im blogging today ,haha x=
okays ,got loads of pictures today !
so if it lags or something ..nt my fault .hurhurs ! =x
20 June 2007 ,Wednesday
went to Giant&Ikea with darling tdy !
(that day ,whatever)
started off only at 5+ ,cos he was being a PIGG ! =x
walked arond Ikea first&we bought flowers !
(bought fake ones cos real one wither&they werent selling real ones either)
ate hotdogs (rahhh hungry) &headed off to Giant !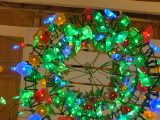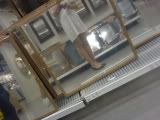 my cousin thought i was in house of mirrors or smth .LOL .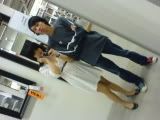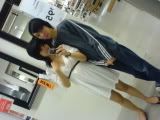 as in order ,this is what happened on that day .
Me: dear ,take pic leh .
Darling: hmm this mirror can put lei not bad .
(havent realize i took pic liao)
Darling: hmm this one also
bu cuo
(2nd pic ,still havent realize i took pic alrdy)
Darling: eh ?! okok take pic take pic
(3rd picture )


LOL rights ! my darling ,blurblur one .LOL !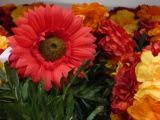 flowers i bought(: hotdogs ! &plant with holes ?! -.-?
as usual ,
walked around&bought foods !
forgot much of what we did ,pics !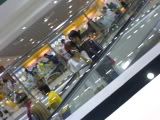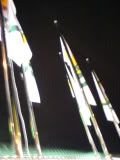 cos we were quite tired by thn so not much pictures =x
23 June 2007 ,Saturday
was intially quite worried that it would rain but it didnt !
so went cycling with my Tako's !
Greg intially wanted to rollerblade ,but cos none of us wanted to ,
so we stuck to cycling instead ! =)
thanks to Greg&Chong who took turns carrying my bag !
&&as usual ,left my darling at home

a g a i n

=x


sorry darling

!&thanks for not blaming me (:
pictureeeeees !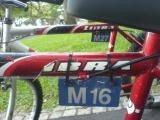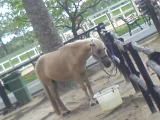 me&piggy's bikes (: my gear was abit screwed =x
Horse farm at Pasir Ris Park ! some coolness !
&yes ,that water under the white horse is it's **** no doubt =x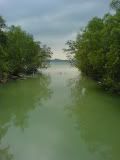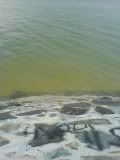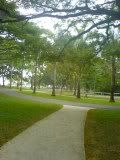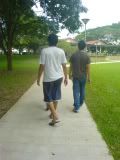 Chong&Greg said cos piggy was too small ,
you couldnt even see her in the fourth picture .LOL .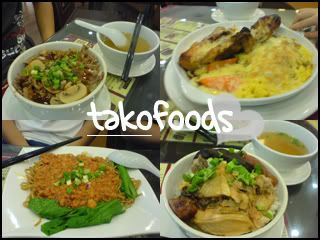 FOODS ! mine ,Chong's ,Piggy's ,Greg's .
ate at this Cafe/Resteraunt at White Sands ,the food was good ,
but the best thing was ..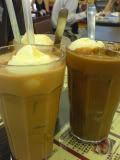 THIS !
iced milk tea ,had ice cream in it > , <
cravings ! =x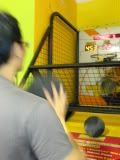 Basketball Machine the FOUR of us were crazy over .
Spent tons on it !
&randoms ;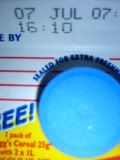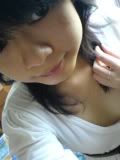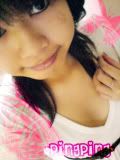 my birthday ! hurhurs xDD
there's
this blogshop
selling the heart pendants which are available at capsule machines for $1 ,
they're selling it at $3 .
w/o chain somemore ! =x
okok fine believe in karma ! =x
我
不是
天使
我
没有
真正的翅膀 可以飞去你那里
我
没有
真正的光环 可以照耀你身旁
如果
你发现 我
不是
真正的天使
你还会像现在这样爱我吗?
IM TAGGED BY CHUCHIN!
Rules of the game
: Each player of this game starts off with
ten weird things or habits or little known facts about yourself.
People who get tagged must write in a blog of their own ten weird
things or habits or little known facts as well as state this rule clearly.
At the end you must choose six people to be tagged and list their
names. No tagbacks!
#01) I think guys who type in TWIT are

GAY

.
#02) I

HATE

people who nudge me on MSN .
#03) I'm an

auntie

at heart .LOL =x
#04) I like blanking out all of a sudden .
#05) I think people who use leggings as normal pants are weird =x
#06) I dislike typical answers like '

oh'/'icic'

.
#07) I hate hypocrites ,especially '

HER

' .
#08) Im a

damn childish

person ,LOL .
#09) The first thing i do everyday when i wake up is:

Sit ,Stare at Ceiling ,Collaspe back in back

.
#10) Sometimes im lazy to remove makeup&i sleep with it on .LOL /
I TAG YOU!!!!
whoever wna do this ,just do it .
cos im damn lazy to tag =x LOL !
im gna change my blog link soon ,
probably on my birthday (:
peeps be prepared to relink ! =D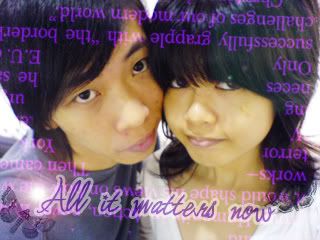 time is passing faster than i had expected ..
&i just cant bear to leave you =(
you're just all i have -