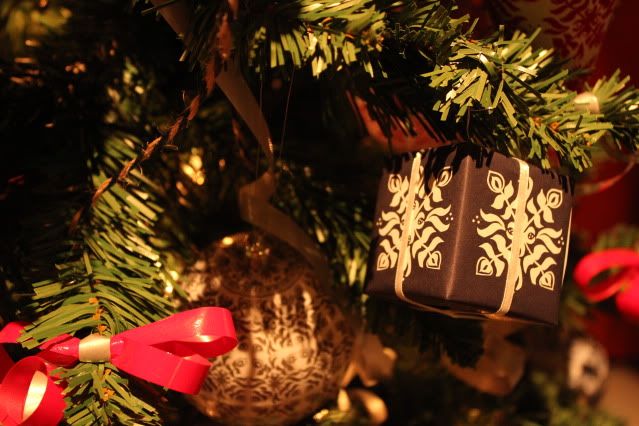 I can't believe I'm actually blogging on Christmas day. But anyhow Boyf is still sleeping. So.. Here I am!
We're heading out later to Sentosa, let's see if by then I would have soaked any Christmas spirit up (Since Christmas seems almost non-existent this year....)
Look what I came home to when I came back from Taiwan! ♥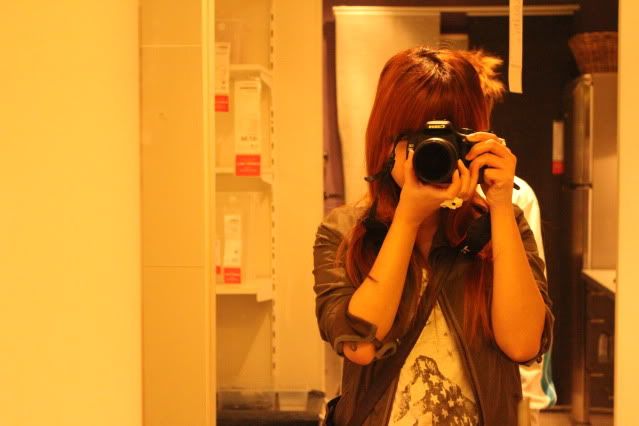 I dyed my hair golden (In the shade - can't really tell how bright it is....) for a couple of days and it was
horrible
.
People regarded me as an
Ah Lian
. I have sinced changed it to a shade of Ash Brown. Which I love.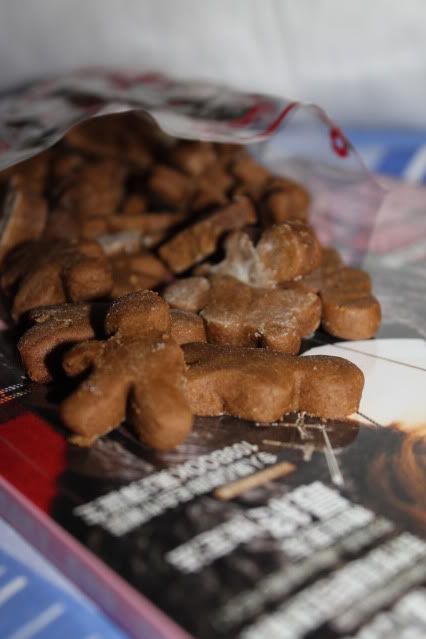 Christmas cookies from
Ah Hui
who is also known as my bestie. I ate all but 3 pieces and my dad gobbled up the rest. Thank you love!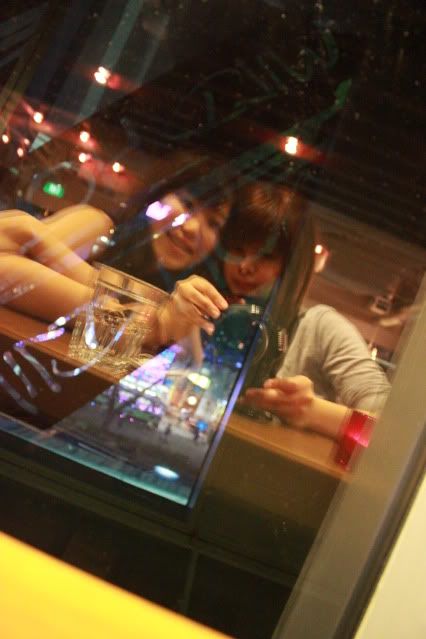 We went to Wild Honey to eat on Thursday. If you haven't heard about Wild Honey, you've probably been living under a rock. From its' website:
"
Wild Honey
is all about beautiful breakfast. All day, everyday. Located at
Mandarin Gallery
, Orchard Road, Singapore.
333A Mandarin Gallery #03-02 Orchard Road
Singapore, Singapore, 238897
http://www.wildhoney.com.sg
"
The place is like a little space outta Singapore. Kinda country, kinda cozy. Me likey.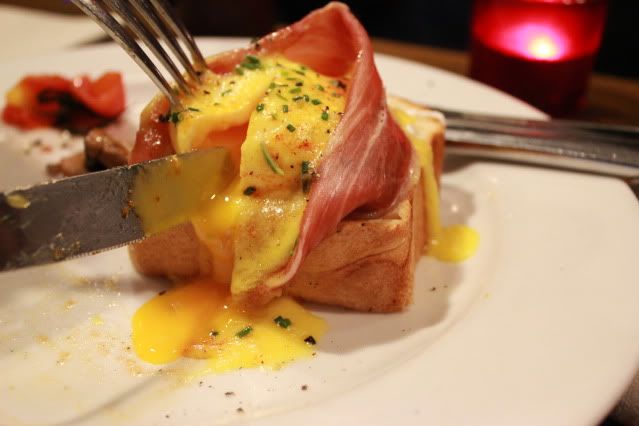 We had the English Breakfast & Egg Benedict. The poached eggs & scrambled eggs & mushrooms are my absolute favourites now.
The bill came to around $47 for two of us - but servings were absolutely fufilling, staff was great - I am definately going back for the Pancakes next.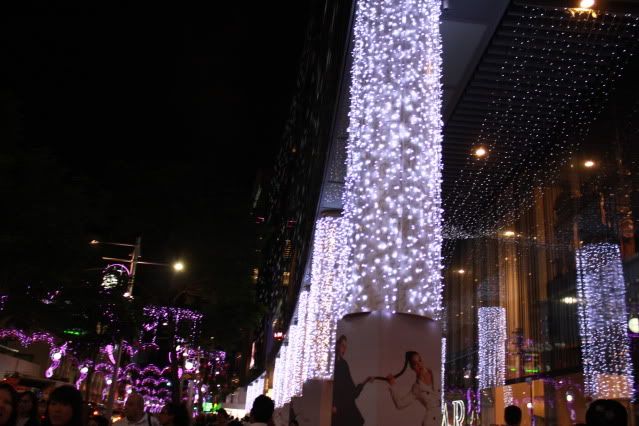 And Orchard is now bathed in Christmas lights as per every year's tradition. But I just don't like squishing with crowds nowadays..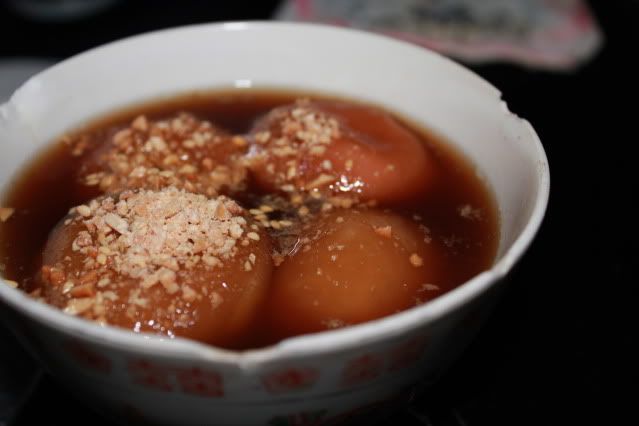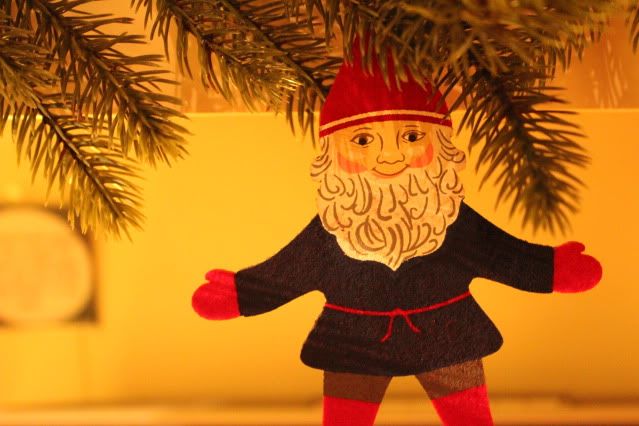 Enjoy Christmas, everyone! xo