Seeing these situations, never thought there was one day I'd experience the same. Dad's in the hospital as I am typing this.
I don't even know if I should be blogging for the world to see, but I am tired of keeping everything inside.
Yesterday, I cried so hard that my eyes swelled & my double eyelids disappeared.

It just felt like everything inside had finally taken its' toil on me, I was so tired of wearing a mask for the world to see.
Pretending to smile when I am crying, pretending to be happy when I am sad.
I guess it really does feel better to let the tears flow, even if my eyelids disappeared for awhile.

Daddy just underwent an operation today, and when I saw him just now he was still nauseous from the anesthetic.

Not a good feeling watching your own kin retching his contents out, and he's barely had anything to eat today as he had to have an empty stomach for the anesthetic.

Anyhow.. Still have to wait for Doctor's instructions tomorrow. DADDY, FIGHTING!!

Since I decided to update this space more: Here are pictures from my Kuala Lumpur trip in November (I know, I know. Pictures from my Hong Kong/Batam/Bintan/Sunway Lagoon Trip are not even up yet)



Relative's house there. No lift, it was the stairs for us everyday. It reminded me of old-styled HDB flats in Singapore.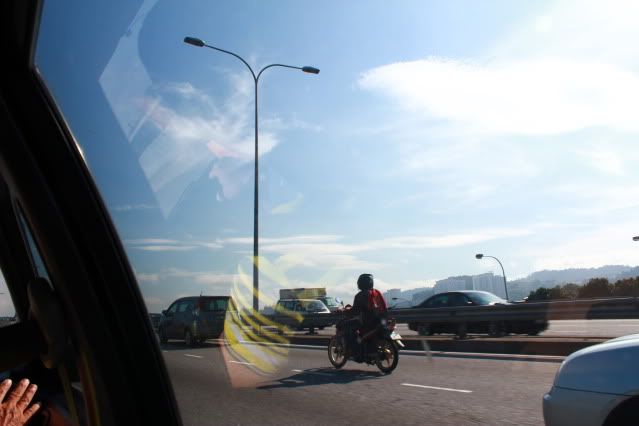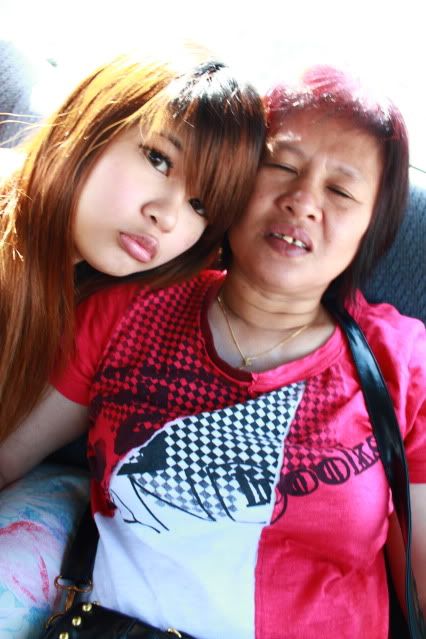 Almost everytime I take a picture with Mummy her eyes are closed/she's not smiling.

Moment we stepped into Genting it started getting reaaaally misty, and rained.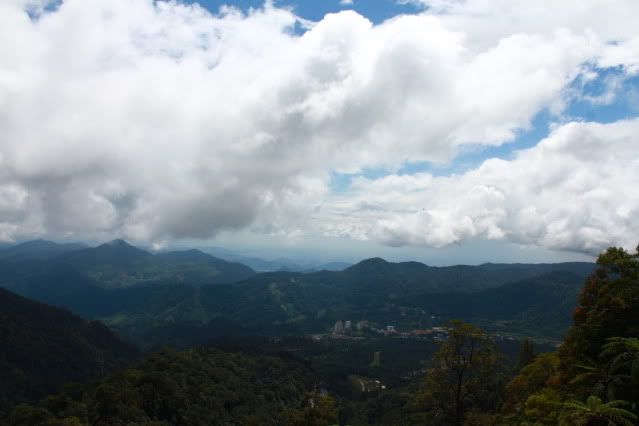 Gorgeous view from this temple on the way down from Genting. Clean, crisp mountain air.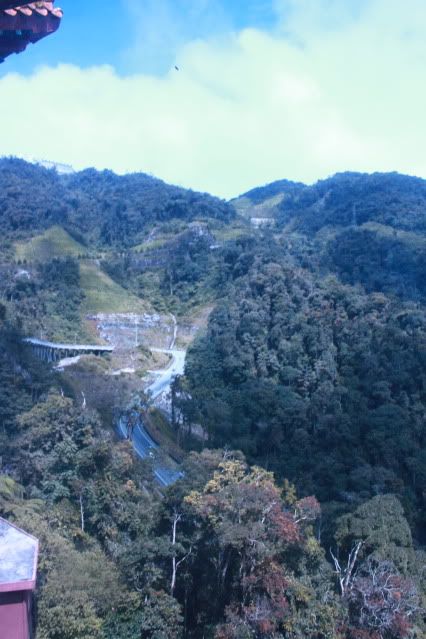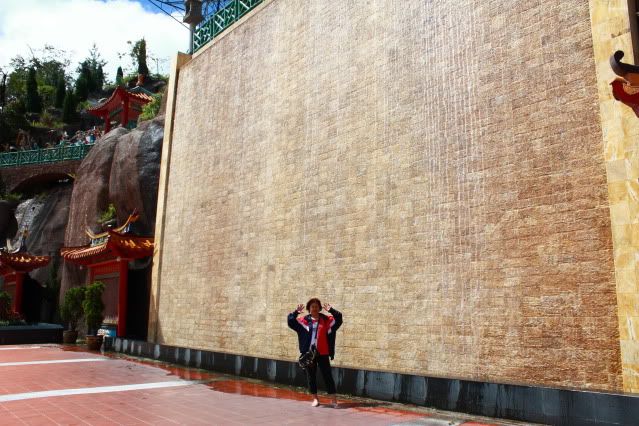 Mom always does these weird poses.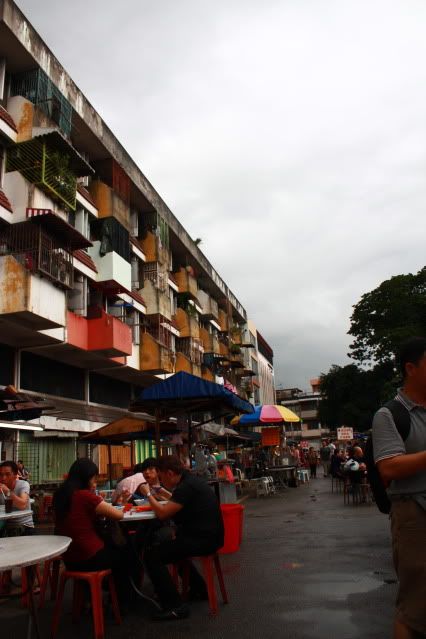 The last day we had dinner at this street hawker place. Happiest day for me: since we were headed home.
To be honest, I've went to Malaysia so many times this year it's not very exciting for me anymore. This trip was my third time; and relatives
always
bring us to the same places.

Will do a backlog travel next time! Now.. I need to sleep. Tomorrow's hospital time again.
I love you daddy, get well soon