I realize I am most definately one who needs to spend time at home at least once a week.
To just stay at home, chilling around, reading a book, in my own room.. Love that.
Feels like ever since Boyf 'moved' into his new house I've been denied of this privilege. Hmmm..
Anyhow.. Since my loots from various sprees just arrived today (Thanks to Mr. Postman

) Imma do a loot post! Nothing much this time, just
some
rings~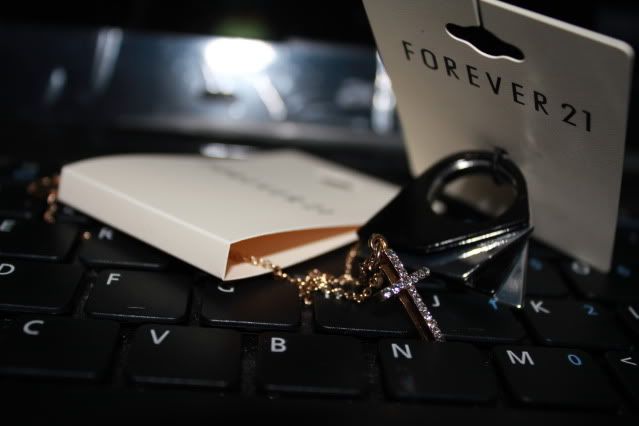 Kenna cheated by the image on the
Forever21
website only

The cross necklace, although pretty, is so tiny
I am totally in love with the Plane Geometry Rings though

And as you can tell.. I'm kinda obsessed with animal rings at the moment. Tiger, alligator, owls... You name it, I (almost) have it (all).. Oops?

I'm feeling really kinda shitty right now. Me & Boyf had a pretty big fight just now.
I told him
he has got to stop making promises he cannot keep
.
Why do men always say things they cannot do? I absolutely abhor that.
Can't do it? Don't fucking say it. Simple.
You know, out of all the men in my life, only 2 has kept all the promises they told me: Joel & Greg.
I just don't know why my best friends can do it and not you.

Anyhow, there was a lot of shouting and crying and although we're fine, I'm not even sure he understands why I got so mad. MEN.

Last but not least, a really cute picture to end it off..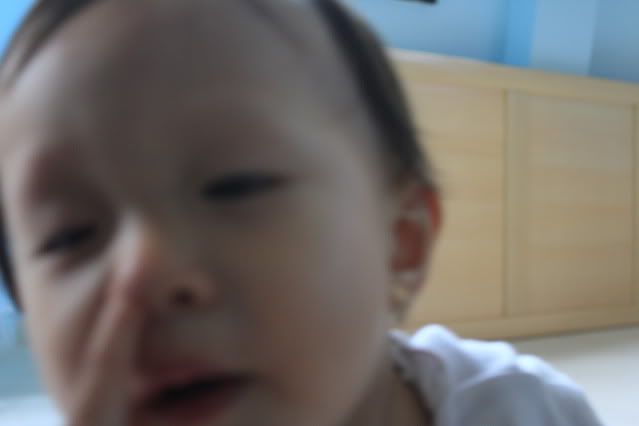 This is Boyf's littlest sister. And I'm pretty sure you can figure it out what she's doing.

Off to bed, hopefully you who's reading this will have a better day then I am.