Saturday, September 25, 2010
Guess who
finally
got her bangs back! Heh heh heh heh
More updates later! Today's Darling's littlest sister's 1st birthday, apparently.
Sunday, September 19, 2010
(Random song title I am listening to at the moment, from 'Personal Taste' OST)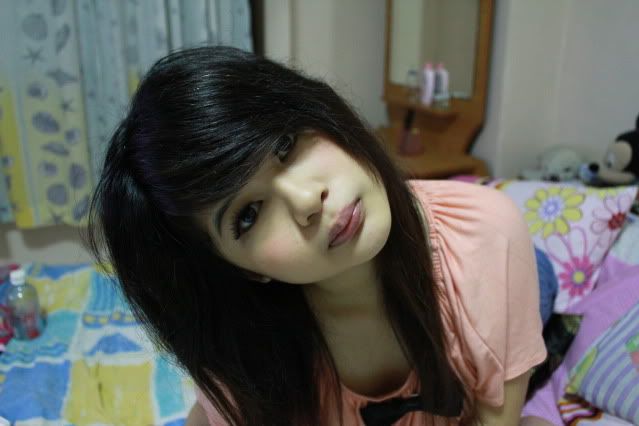 September has passed fairly fast this month, woohoo!
Need to save more money, if not how am I gonna escape outta Singapore? :)
Anyhow.. A few random pictures from last week (or was it the week before? Hmmm.)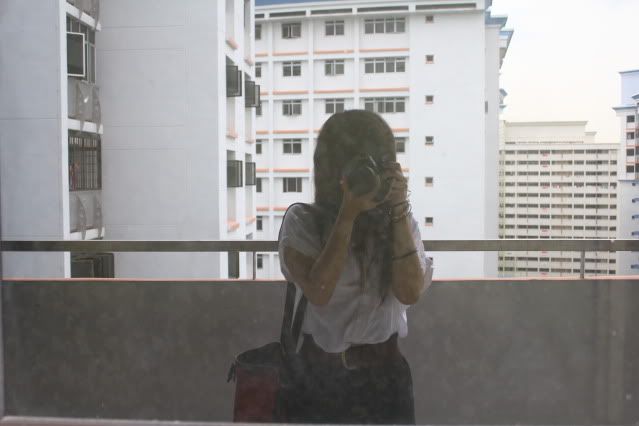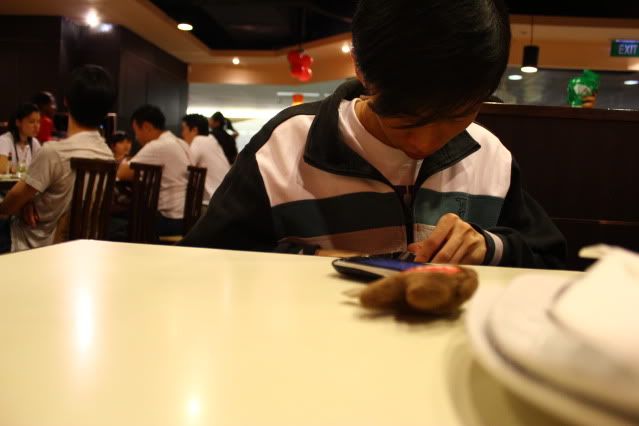 So eager about his new earphones. Pfft, men.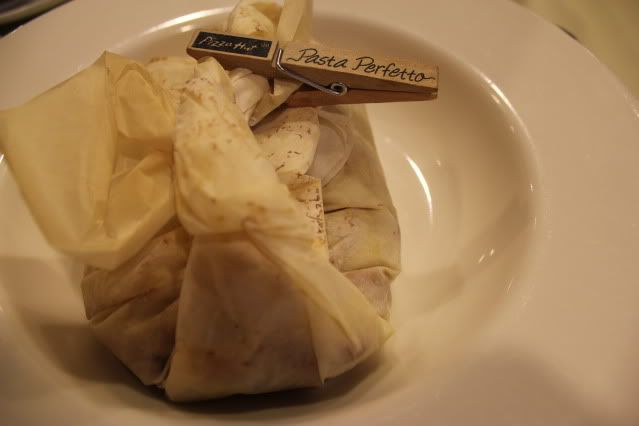 Not as good as I expected. More chicken fats than there were meat, I expected more flabours, but.. Meh!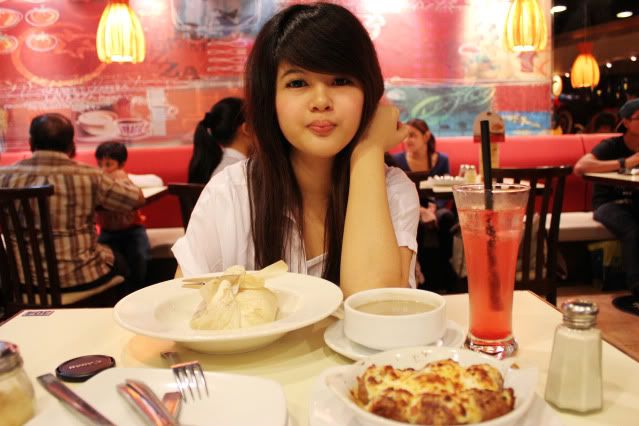 I look like a hamster HAHAH.
(Maybe because I had half a meatball inside my mouth.)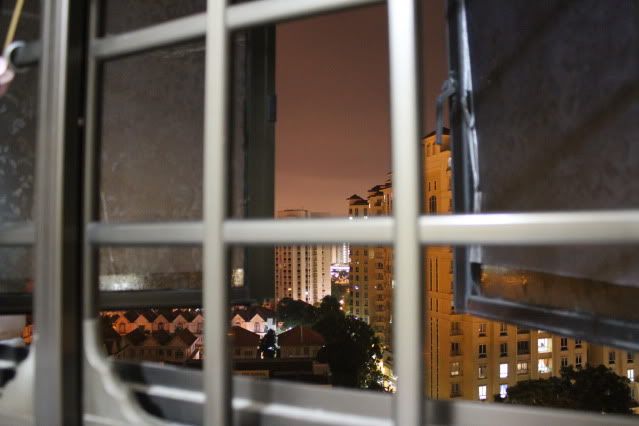 Trying out my new tripod, woohoo!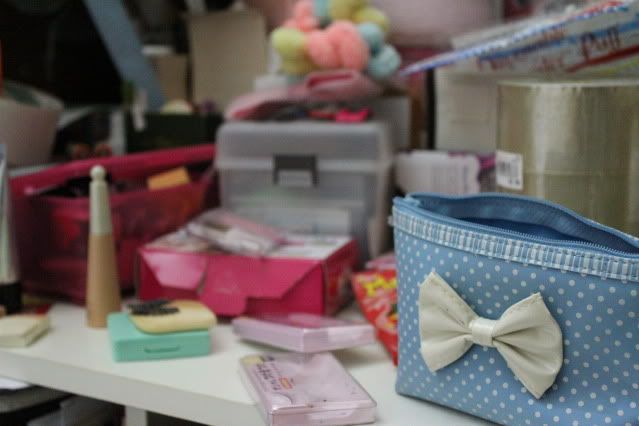 A random picture to end: This is what I see every morning before I head off to work. It's neater now... Really!
Monday, September 6, 2010
The original plan for this long weekend was to head to Genting.
Main word: "was".
Even though I already told myself the father and son are of a similar character and promises will always be empty ones, I can't help but be disappointed.
Being so generous with words but almost always ending up with nothing..
That kills a little bit of me inside everytime.
[Edit 11 Sept]
Spent the whole day at home yesterday nua-ing and watching the entire series of ANTM.
Looks like a pretty well-spent day to me! Heh :P
Anyhow, me & Boyf are heading to a gallery later, it's gonna be a blaaaast, I've been wanting to go for ages! :)
But before that.. Time to get ready!
I'm meeting Shimin to pay Grandma a visit, she just had her eye operation done a few days ago..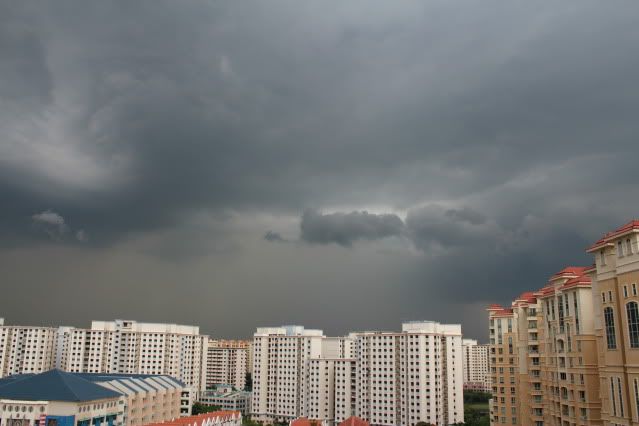 It looks like someone mixed in a hell lotta dust with my fluffy clouds! Blurry, I know. Forgot to switch on the Auto-Focus on my DSLR :/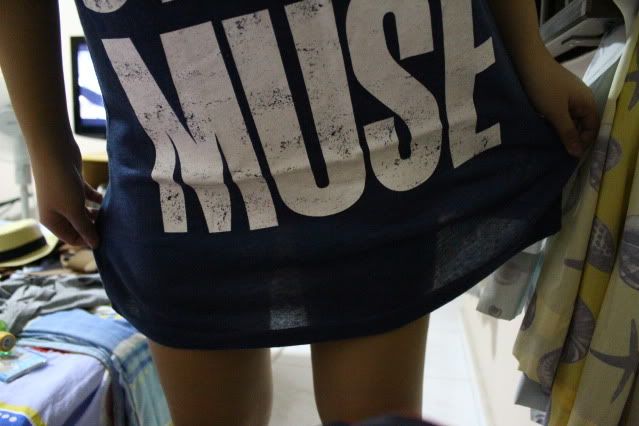 Lovvvve my new tee from Zipia.
(And it cost me less than 10 bucks)
It says 'Oh my muse'!
(Please pardon my messy bed. I like to throw all my loots on the bed when everything arrives!)