(*blows dust off dead blog)
Afew random updates to keep the few of you coming back entertained!
(HAHA)
I myself is also not sure of what I'm so busy with recently even though I have like nothing on,
but my life seems so occupied recently! I love the way I have to keep doing things to things,
at least I'm not rotting my time away, haha!
(You can ignore me I'm just crapping lol)
I promise another update by next week, anyway here's a
HAPPY BIRTHDAY!
to my precious Darling, & his sister EVONNE~
Happy birthday to the both of you! (:


(I think it's rather cool to have the same birthdays despite them being a year apart!)


What the heart gives away, is never gone
Random facts:
Men have, in their DNA, an tendency to cheat on their other halves at least once in their lives.
Fact: Men who sleep less than 5 hours each day tend to put on weight more easily
April is coming sooner than I thought it would, & soon enough April 11 would befall,
& Joel would be going off to NS. I'm going to say this a lil earlier
(than to regret getting emo later)
Joel, please take care, don't argue with any sergeants, 2 weeks will be sooner than you think!
I'll miss you, as in really really miss you okay!
(No idea what else to say so I'm ending abruptly HAHA)
Would it be easier if it had never started in the first place? Cuts, pain, and goodbye.
Crying alone is always better than crying together.
You may think I have an attitude problem, but guess what, I don't care about how you think.
People who say other people have attitude problems, often are the same themselves.
I said it to you before, & I'll repeat it if you don't remember.
If you don't like me, don't talk to me, don't bother to add me in MSN, & start to whine.
You're a guy for goodness sake, don't be so wishy-washy, can?
First up was
Ajisen Ramen
with Piggydarling!
(I love her so much cos she dotes on me alotttt!)
Speaking of
Piggydarling
, I haven't seen her much ever since she started working! :/
I miss her so much! I know she's having a tough time,
darlingdarling, jiayou jiayou okay!
I will always be here for you if you need me, I love ya (: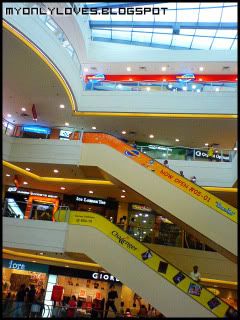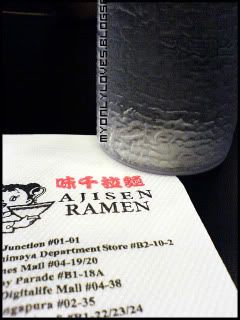 Went to Hougang Mall's Ajisen, had a side table seat that overviews the mall.
Good place to people-watch!
Piggy's.. I don't remember what it was.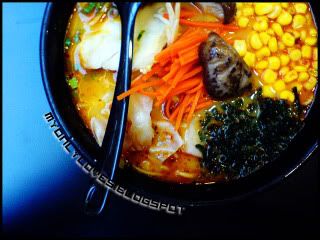 Vegetable Curry or something. We couldn't finish everything up though, too big portions!
For Darling's birthday, did a smallllllllllllllllllllllllllll simple painting for him.
(I'm not sure whether he'll appreciate/like it though...)
I had 3 parts prepared for him, the painting was Part 2! (:
Part one was this! Small customized keychains I ordered online :D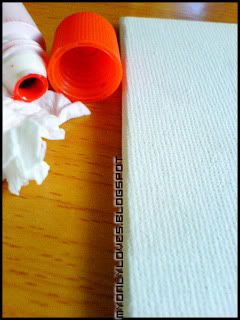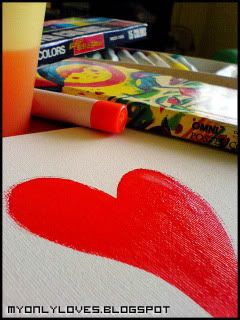 Been sometime since I picked up a paintbrush, lol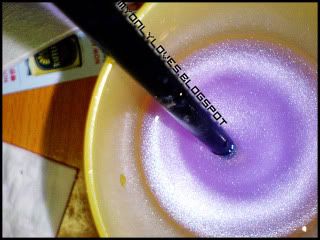 So pretty right, the color of the water!
(*fascinated by glittery stuff)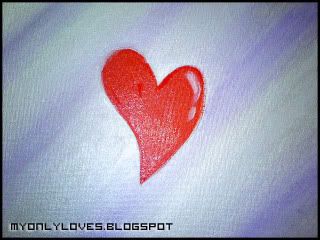 Halfway there, but not going to show you all the end product HAHAH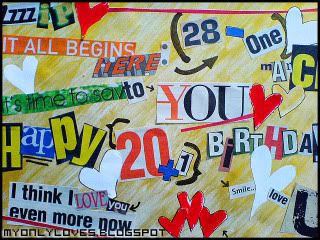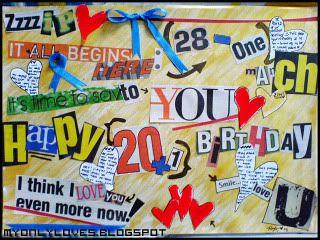 The back, full of junks. LOL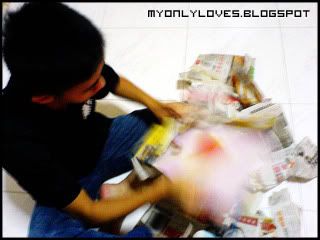 I wrapped like, 15 layers of newspaper around the painting to make him tire out on purpose.
LOL. I enjoyed seeing him go, 'Wahpiang, how many layers did you go!'
It was fun while it lasted =X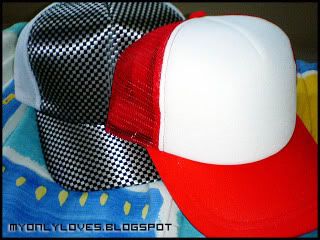 This is Part 3! Darling is into collecting caps recently :D
Darling's mom asked him to his Grandma's house for dinner, so we went last Saturday!
It was a celebration for him & his sister's birthday, in advance.
I was quite relunctant to go at first, cos I knew I'll be bored, but still went in the end.
Some pictures were abit blur cos I was moving around!
(There were so many people there, and I was like the stranger amongst them all lol)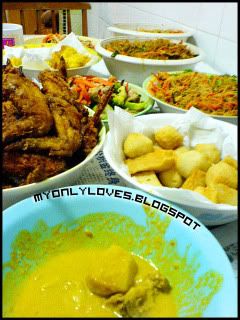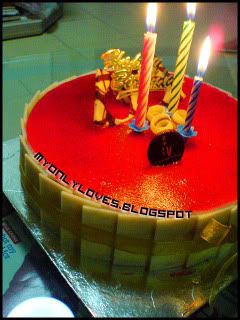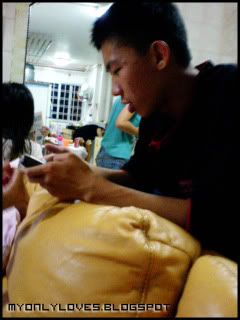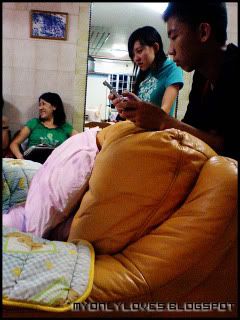 Relatives: Aiyah, go infront of the birthday cake so we can take a picture!
Darling: I don't want to, I have no hair!
(*fiddles with PSP)
Relatives: It's your birthday!
Darling: No no no!
(*continues fiddling with PSP)
The lil sis Xueting and Evon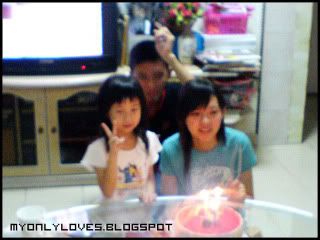 Darling relunctantly posing behind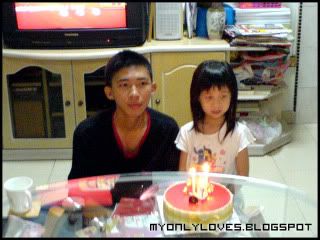 Finally a decent picture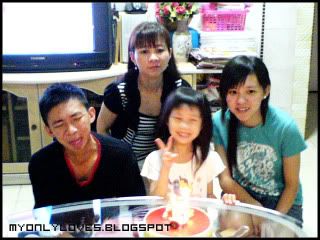 Family portrait!
(Darling always gives me this face when I ask him to smile =.=)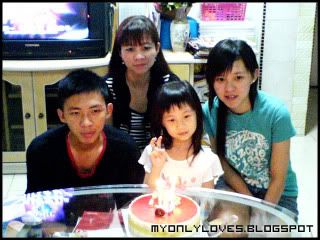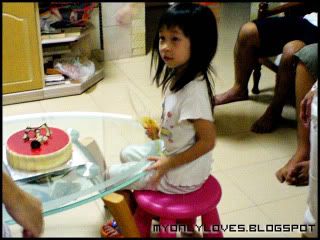 "I don't know how to cut it!"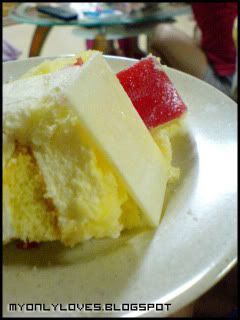 Strawberry Cheesecake! Fattening but nice stuff.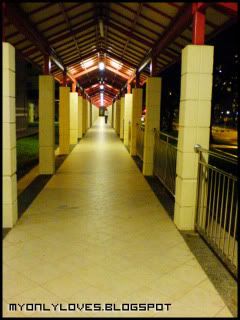 Going home at 11pm, finally!
On Good Friday, I suggested to go to Ikea after not being there for sometime.
Upon arriving Darling frowned at the crowd there, there were just too much people everywhere!
Speaking of Ikea, this reminds me of something funny.
My dad tried to drill a hole onto my wall for the curtain thingy
(I don't know what you call that)
with a hammer & nail. He kept hammering and hammering & I think he hit too hard,
so now I have a hole on my wall. LOL. My dad says he'll fix it up,
but now whenever I look up and I see the hole I laugh all over again. My dad's so cute,
I can remember him walking into the room, wall piece in his hands, saying,
"I think we'll need a driller."
Wanted to get this but we forgot LOL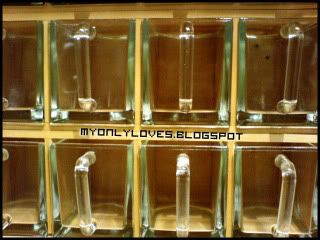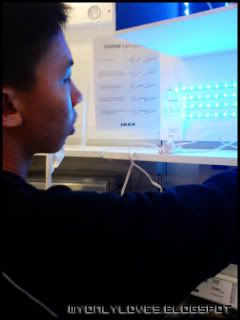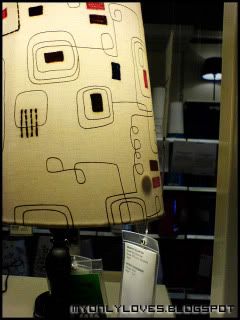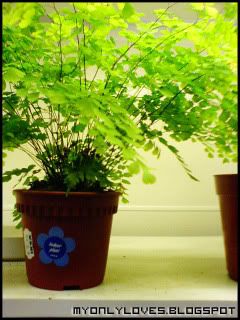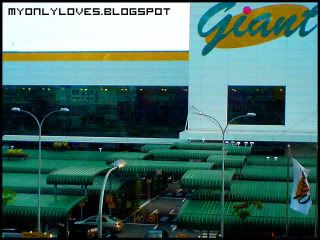 Skipped Giant as we were too tired from walking in Ikea for 3 hours.
Decided to cab home to spare ourselves from the crowd, plus we had so many bags. = ="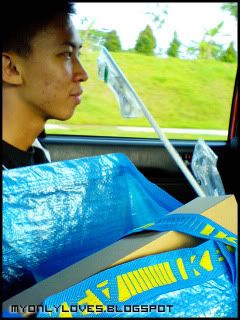 He's happy cos he likes the music on the taxi, haha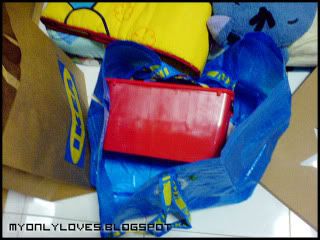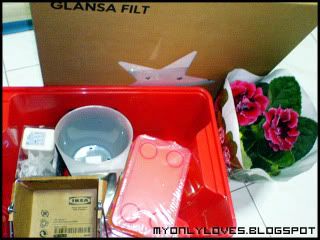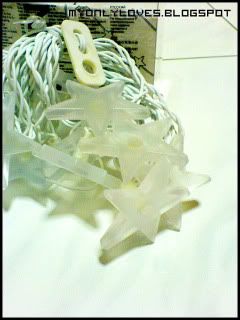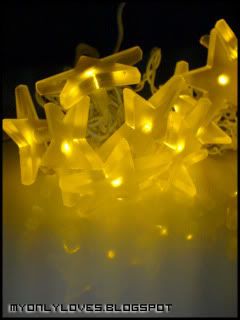 The color's not supposed to be like this, it's brighter but of a lighter color.
Still very pretty regardless.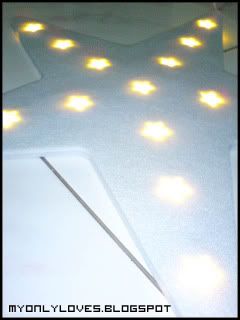 Do you believe this only cost $4.90!?
(I'm beginning to sound like such an auntie)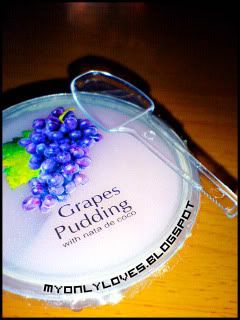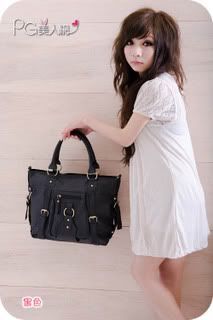 I just put it here cos I like this model alot. I think she's pretttttty!
Her name's Shizuka I think?
I adore how she looks so sweet & demure!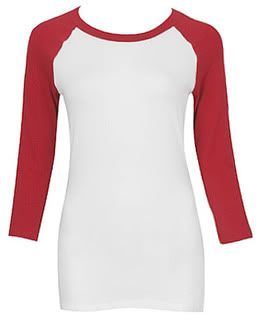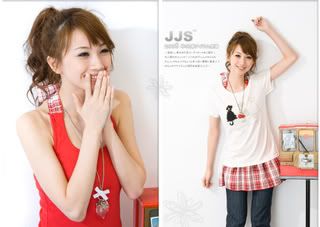 Look at all my shopping sprees online & you'll know what my new favourite color is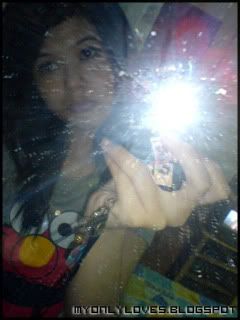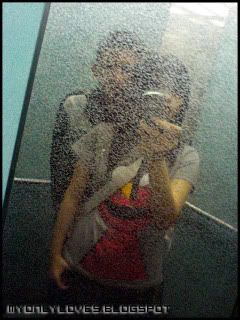 Darling likes the tee cos he thinks I look like a lil kid!
20 monthsary gift for Darlingggg (: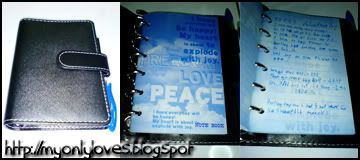 This is Darling's diary, he brings it with him when he goes back to camp,
& he writes tiny snippets of stuff on special occasions.
On the first entry, it was written how we spent Valentine's & stuffs.. ♥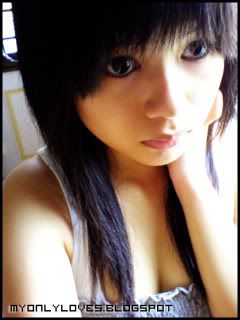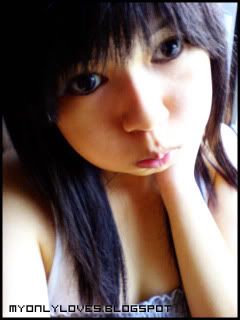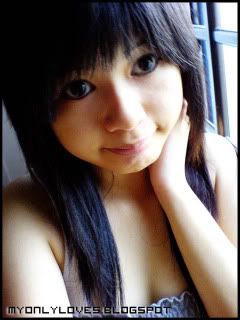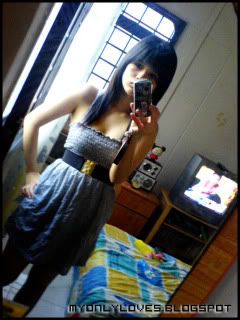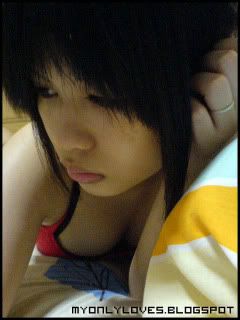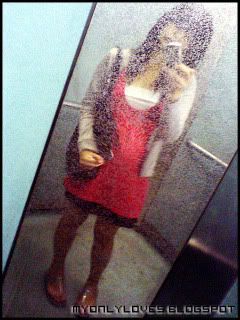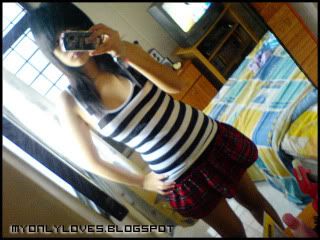 Be back next weeeeeek! (: