im bored ,im VERY bored .hence decided to blog .
last few days went "camping" at my darling's house .rotted at his home for sometime&came back today cos have to go bai4 my grandfather tml .
btw ,appeal failed ,fullstop end of story .
FUCK .
am gna find a private school or something now (:
this saturday's me&darling's 9months ,hahaha (: time flies so fast ..all the silly things we've done ,all the memories we've created ..
i wont forget ,but i will remember
(:
so looking forward to next wed !midnightsafari/lucificans outing !wahahaha =.=" but we havent decided where to go zzz =.="
random pictures .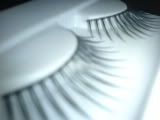 fake eyelashes i bought from online ! one stil got glitter one ! so pretty =DD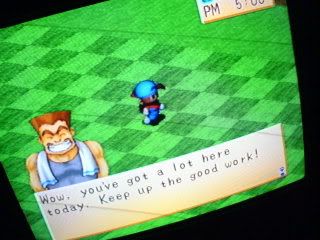 told ya i was obsessed with checkered .hahaha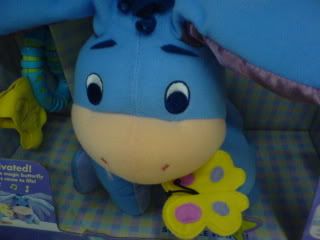 EEYORE !is LOVE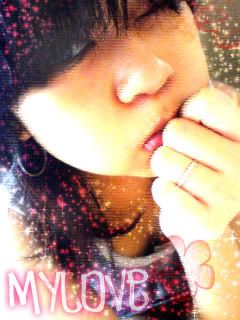 爱一个人

不孤单

,

想一个人才孤单

我想你想到

我要

发疯

了

…

ishouldntthinksomuch

ishouldntthinksomuch

ishouldntthinksomuch .
butikeepwonderingwhatwillhappenwhenyougotoNS..
whatsgnahappentome?


i will stay happy & smile &

pretend

that im so happy .

i will smile & not cry even though my heart is

ripping

inside .

i will

continue to laugh

even though i know my tears are brimming .

i will

i will

i will .

because of you ,i will .

just

promise

you

wont

break my heart ,

please

?

tagrepliessssss;

april

: hahah ,guess ? ^^

hui:

aiyo darling ,wo mei shi der la [: thanks dear ! ((:

joel:

erkk ,u wna go sms me lar .u come here tag how i know T.T

daiis:

Lol ,where notti ?i very nice der =X if i pay for the bear ar will (faint) bah haha .anw the bus also no have ppl =X

chuchin:

LOL !love your kiss .hahah if u type that so gay =X ppl think i kiss yoooou =X

xlamb

: hahah !cute riiiiiights =X lol ,i like it ALOT too ! ^^ yay so looking forward to next week [:

Vanessa&Pakling:

((= welcomewelcome luhs [: you 2 like jiu hao ! ^^