I can't forget the night the stars filled our sight and the words whispered to me that night, the nights your arms were around me tight.
Bintan is a nice (albeit expensive, since they charge SGD) place to relax and chill out at, but even so, it's the company that matters.
Though we didn't do anything during the 2D1N trip, I've found things that make my heart skip a beat.
I think I'm silly sometimes, always losing myself in my own thoughts.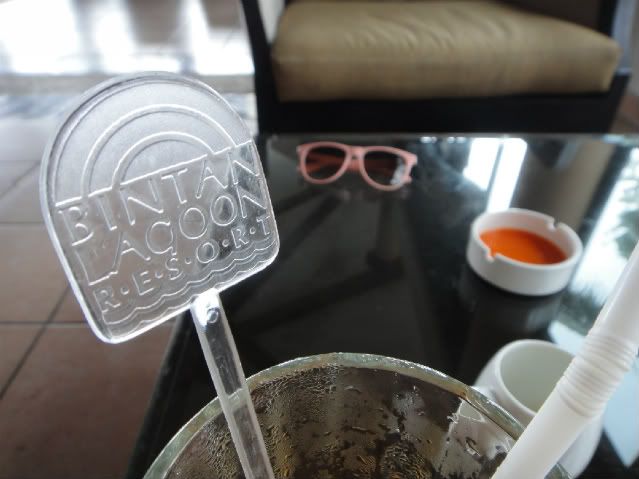 The hotel we stayed at was
Bintan Lagoon Resort
: I don't think it was as bad as people make out to be.
Quite clean and friendly staff - proficient in English too. We had problems with our room key, and they replaced a new room for us FOC.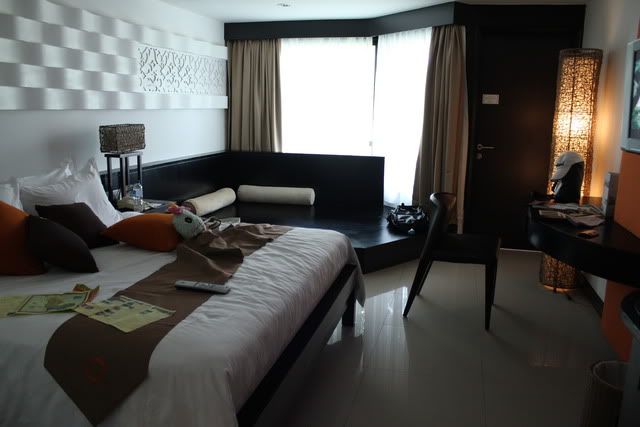 This was our
messy
room. Not as tiny as I thought, with a balcony out.
(Wifi is like $9.50 an hour though. WTF?)
But abit kenna cheated by the beach, leh. Water not green one :(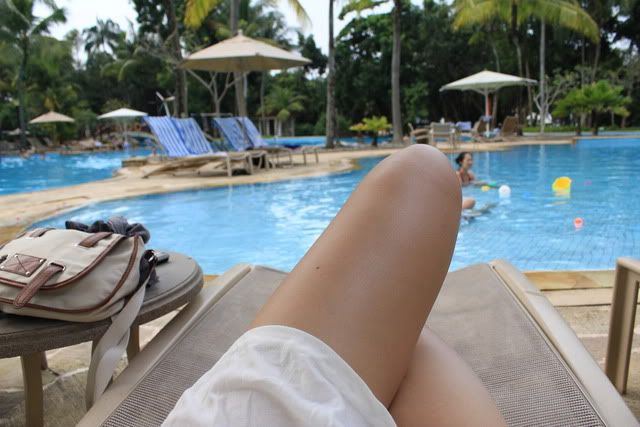 This was what we spent most of our time doing. Awesome.
If you were to ask me which night I would remember as the most romantic night - this would be it.
Every night my fingers hover above the button, I'm scared to press it down.
Scared of your rejection, scared of how I'd hurt you, scared.
I miss you, but I'm scared to miss you. I'm not supposed to be missing you.
Cos all it brings is pain. Love is pain.
It is.