I think I've kinda went a lil bit crazy on shopping this month (Under the excuse of buying for Lunar New Year ahem)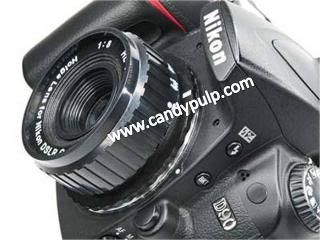 Holga lenses for DSLR: Got these even though I've got a Holga, think it'll be pretty interesting.
$44 (for the coloured ones) from
Spreehouse
(But spree has ended as of now)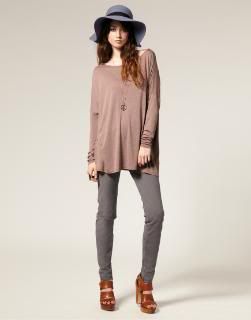 ASOS Square Skinny Sleeve Top: Received this last week, but colour is more grey then expected. Pffft.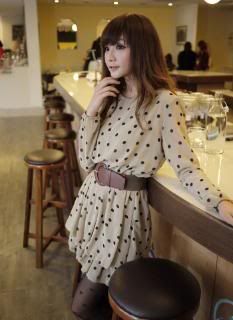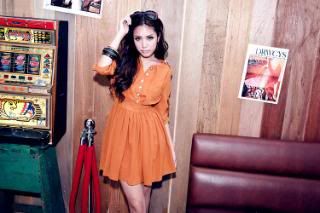 Dotted Flare Skirt: I really like the 60s vibe it gives out.
Orange Shirtdress: Wearing this for Lunar New Year since it suits the mood heh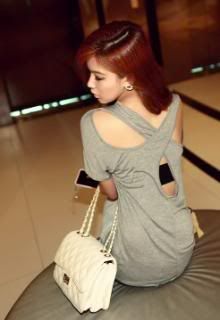 I'm still apprehensive about wearing the backless dress out though I've paid for it. HAHA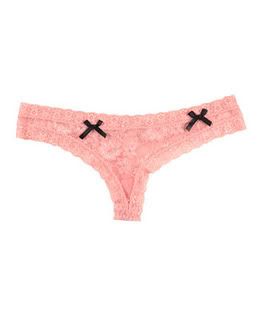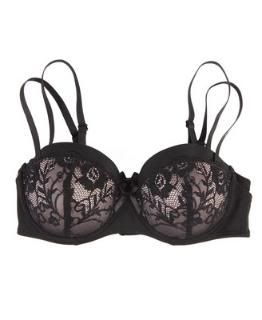 My crazy obsession with lingerie ahem. Apart from these I've also bought (*cough7cough*) pairs of brassiere. I know, I know. I probably don't have so much boobs but: just couldn't resist!
Also not forgetting for the boys :)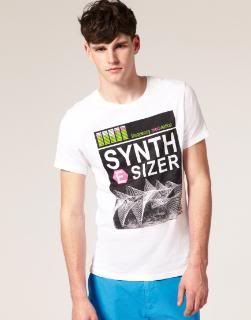 All from ASOS: Since the free shipping promo still stands, might as well right? :D
Plus these few lacquers! I've always had this thing for foil/glitter polishes.
Skycrapper, Teenage Dream, Muppets Minis' - all from OPI.
I really, really need a seperate bank account for my
non-existent
savings.