At the time I'm looking, there are
180,000,000 underweight kids right now!
:(
Check out the statistics
(estimated)
all over the world now! (:
Worldometer
I'm really sorry for my inconsistant updates
but life has been giving me alot of
random surprises
lately.
Suprises ranges from simple bandwidth matters to irritating people to 'business' matters.
(That's why I mentioned it was random, haha)
& dear all,

please

refrain

from advertising at my personal tagboard!
Went for a meetup at Outram Park last week & I waited there for a buyer for
ONE HOURS PLUS.
The moment I arrived there, she sms-ed me that she would only be able to make it at 4 =.="
(We were meeting at 2.45pm)
I almost cringed at that sms, but instead I
stupidly
nicely replied & told her
I'll wait
.
& it was a long,
long
wait.
I sat in the toilet for 15 minutes, I walked from one end of the MRT to the other,
I loitered at the tapping machines until I thought the MRT Staff were gonna suspect I was part of a bomb gang,
& I waited & waited.
She finally came at 4 plus, ending my long wait
(& swearing to cancel all meetups at Outram Park thereafter)
Watched
Bee Movie
with Darling last week at Plaza Singapura,
'
Little things can have a big impact on life itself too!
(:'
(Random: Darling says I shouldn't call him

Mr. Boyf

again as it doesn't sound 'as close' as 'Darling' does. Lol =X)
Met
piggydarling
with her boyf there!
But we were watching shows with different timings, else we could have had a funnnnn time! (:
There was a dinner going on at Plaza Singapura
(Yes right in the middle at the atrium)
& Singapore's president,
President S R Nathan was there (:


(Piggydarling's boyf saw Nono, the taiwan artiste, lol =X)



The weather on Sunday afternoon was

so scary

!
It was thunder-ing &
thunder-ing so loud

I could feel the floor vibrating

, scary!


(Piggydarling said aliens were taking over the earth =x)


When I went out I was so scared I held on damn tight to Darling's hands! =X

My poor kneelength's got soaked in the rain :(
While in the lift/MRT/LRT, I was pretty worried that the thunder might strike
& cause a blackout or something =X


(Actually, it did, one loop of the LRT was down =X)


& I don't have pictures cos I was bundled up in my blanket, haha =X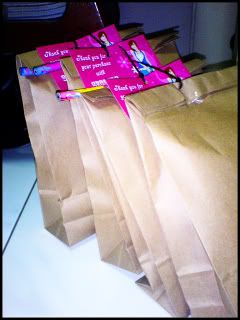 This is how I package clothes when customers buy from the blogshop! (: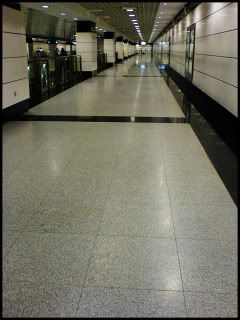 Outram Park MRT.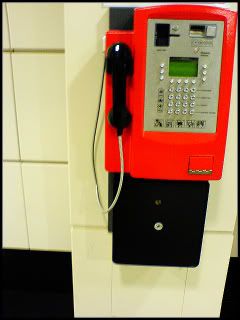 Apparently I was bored.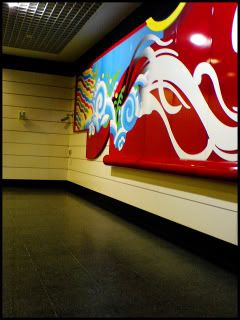 I wandered around.



& waited & waited & waited.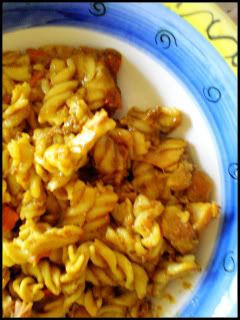 Curry Pasta from Darling's camp =X



Curry Rice (:
For both the smell & taste of curry powder was quite strong & wasn't the least bit spicy!
I like :D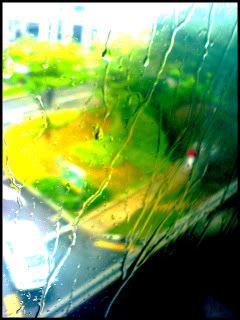 First day out with Darling, raining..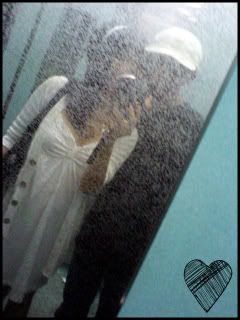 Bet you can't tell what we were doing, haha =X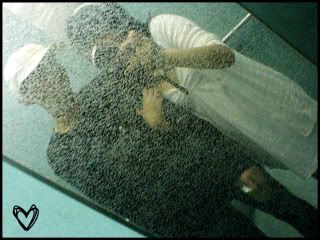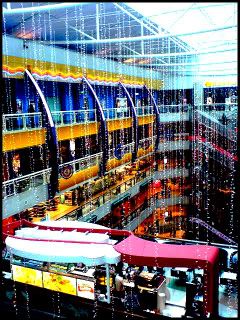 Pretty lights,

Christmas is coming!

(:



At Daiso (: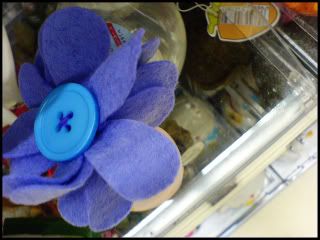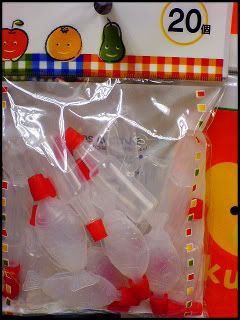 Burger King.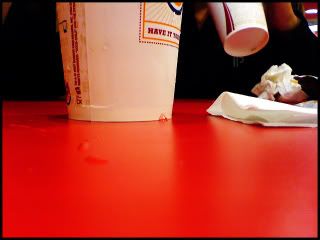 3rd Burger King in a week.


Must. Stick. To. Diet. Plan!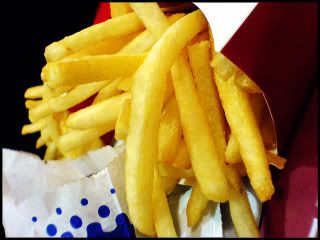 Sinful, sinful, fries.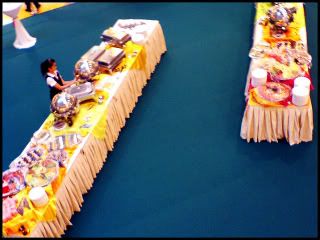 The dinner at the atrium (: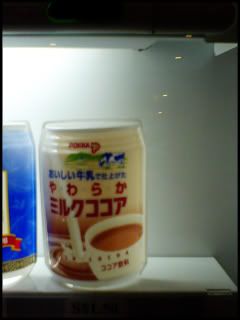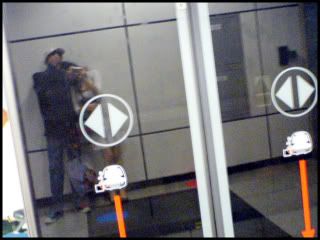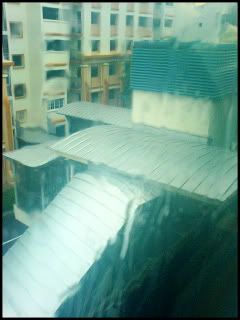 2nd day out with Darling, still raining..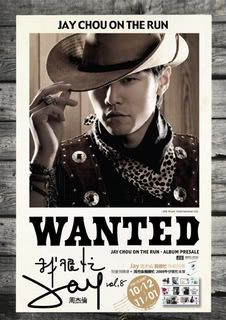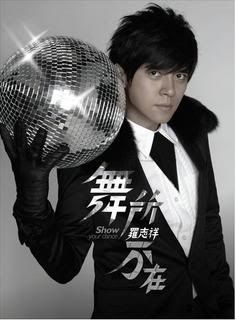 But we got our CD's! Wahaha :D


(Random: Jay's calendar is twice the size of Show's one =X)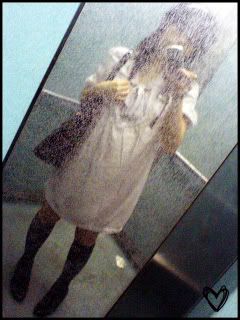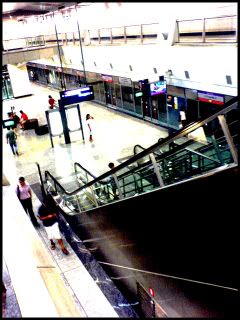 Hougang MRT.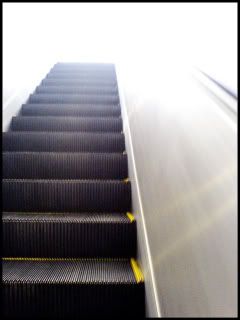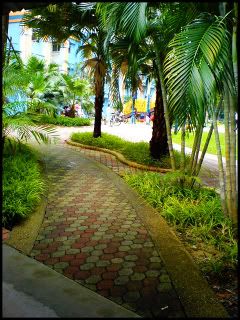 Going home sweeeeeet home (: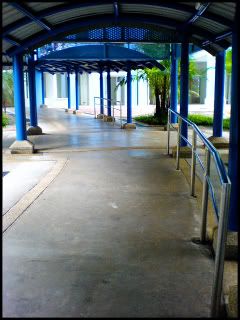 Actually this is nowhere near my house la, lol =X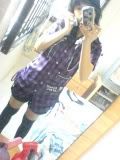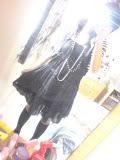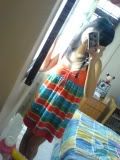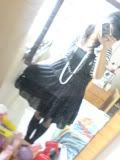 Even though I don't know how you've been & where you are now,




happy 18th birthday girl (:




I've always treated you like a friend & I will continue to,




regardless of however you feel. May all your wishes come true! (:



After seeing pretty Jenchu's wardrobe revival on her blog, I decided to clear up my closet.
(Actually I gave up the idea once I opened it & clothes fell out. HAHA)
Kudos to her for having the patience to sort out her closet!

(Yes unlike me)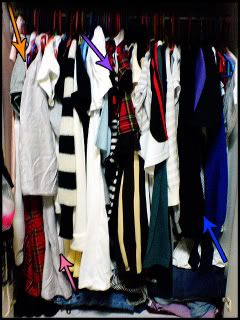 Orange

- New clothes stuffed here

(No, Mum doesn't find them, HAHA)




Pink

- Mini-dresses go here

(Don't belittle them, they're actually many stuffed onto 1 hanger :X)




Purple

- Stripes, checkered's, all here

(Whenever I feel like wearing my kneelength's :D)




Blue

- Darling's clothes, all here (The King's clothes [inside joke, haha] :X)





The best thing that happened to me is you (:



I'm

sick

& my eyes are closing,


love you all lovely people for tagging! (:


Tags will be replied

tomorrow

, thank you

loves

! (:


12星座招牌動作

牡羊座:覺得困擾就拼命搔頭

金牛座:談的很起勁的時候 會用手捏鼻頭

雙子座:覺得很無聊時腳就會抖起腳來

巨蟹座:想睡覺時就會開始挖起鼻孔

獅子座:經過鏡子前面的時候 會不經意的聳聳肩膀

處女座:累了會拼命的眨眼

天秤座:在偷看某件事的時候 會不自覺的插腰

天蠍座:會去聞剛端出來的食物

射手座:有時腳會不知不覺得搖晃起來

魔羯座:在想事情得時候會不自主的咬指甲

水瓶座:認真思考的時候 會拉拉自己的耳垂

雙魚座:害羞的時候 會手足無措